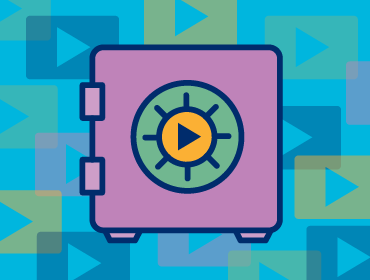 Video Vault - GS1 MOs submit videos by 4 February - SUBMISSION PERIOD HAS ENDED
GS1 Member Organisations are invited to share videos that will be available to Global Forum attendees in the event virtual platform. It is similar to a video library. Videos will be available to watch anytime during or after the event in the password protected virtual platform. Only event registrants will have access to the videos. It can be an existing video or one made for this purpose. Click here to learn more and submit your video.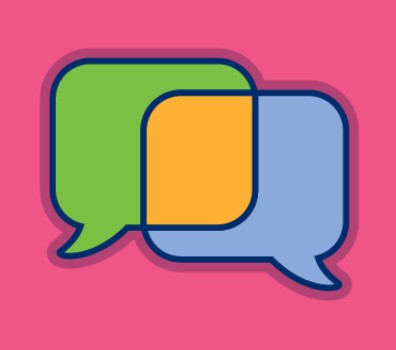 Virtual networking tools
At Global Forum, we have a passion for networking and building lasting business relationships. There are two ways to network. First, participate in Meet GS1 Peers (Monday, 15:15 CET or Tuesday 07:00 CET). We'll play matchmaker, pairing GS1 staff with different people every 10 minutes for face-to-face networking. Second, you can either chat with other attendees or schedule private meetings 1 to 1 or with a group. Don't miss the chance to grow your circle of peers and friends from around the world.
GS1's got Talent virtual edition: Here comes the sun!
Our favorite GS1 entertainers are back and excited to inspire you! Join us for GS1's got Talent – virtual edition on Wednesday, Feb. 23 at 19:00 CET and on Thursday, Feb 24 at 10:30 CET. It will be a fun-filled time with music and interactions to warm your heart.